Shutterfly Book →
Shutterfly Book for graduation of all my musicals and plays!
Beautiful notes from friends and family of Uncle... →
Bearcat Speech Website →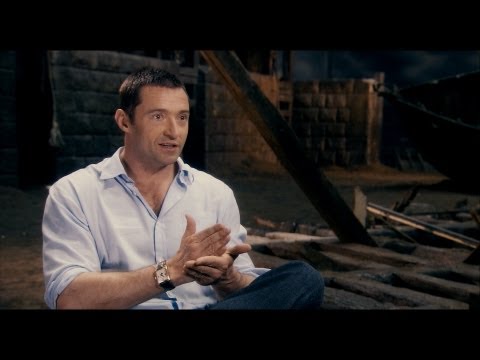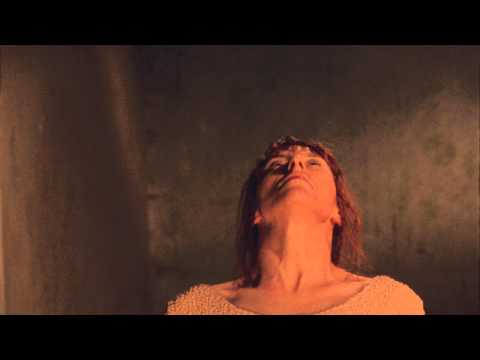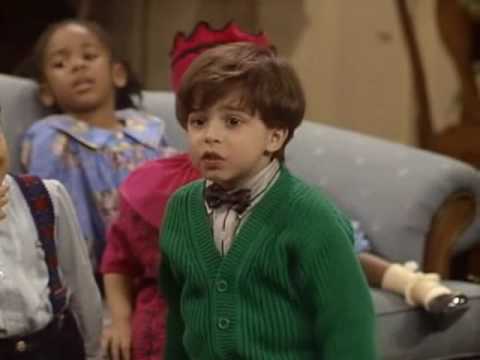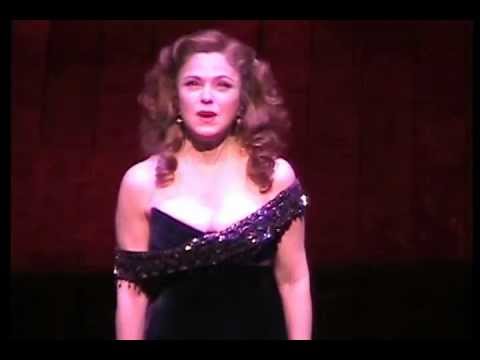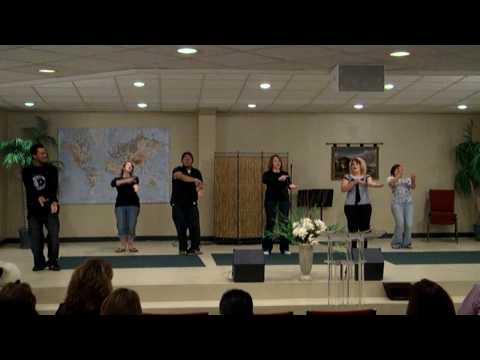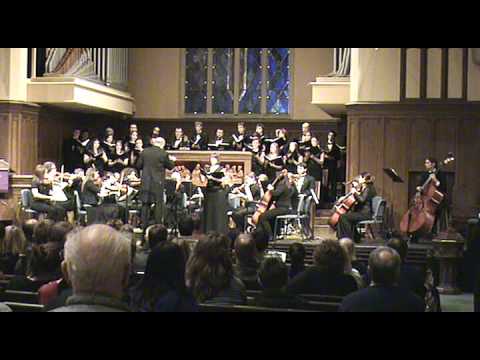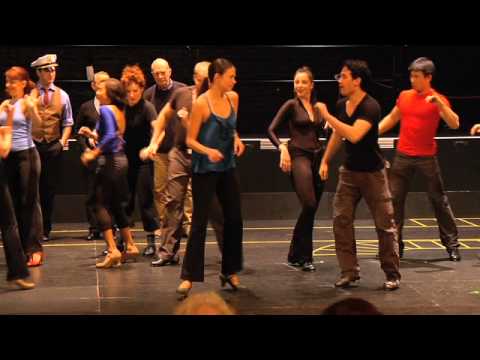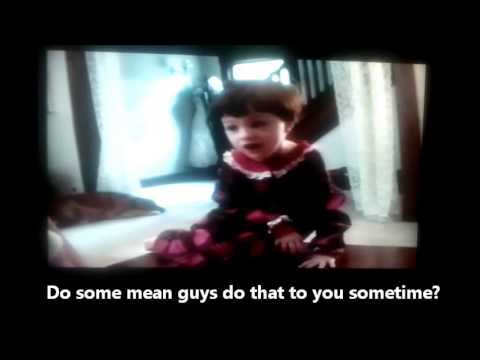 "The Lord God said, "It is not good for the man to be alone. I will make a helper..."
– Genesis 2:18
A star-like, luminous meteor, that,  appearing suddenly,  darts quickly across some portion of the sky, and then as suddenly disappears, leaving sometimes, for a few seconds, a luminous train, -- called also falling star.
Preview of Thoroughly Modern Millie--... →
"Not that I have already attained, or am already perfected; but I press on, that..."
– Philippians 3:12-14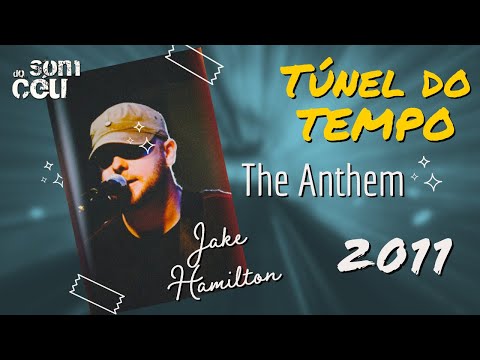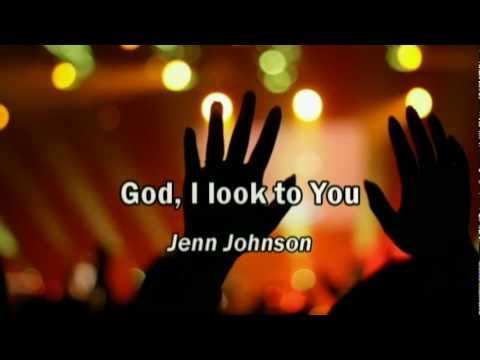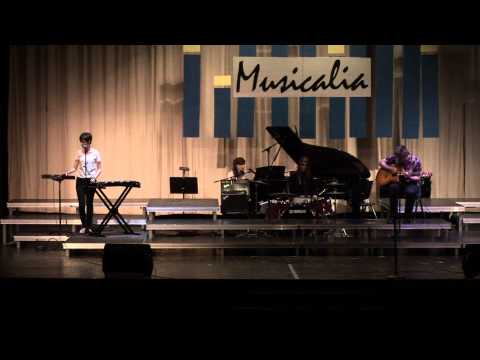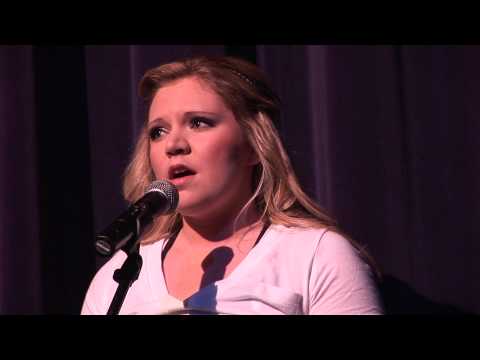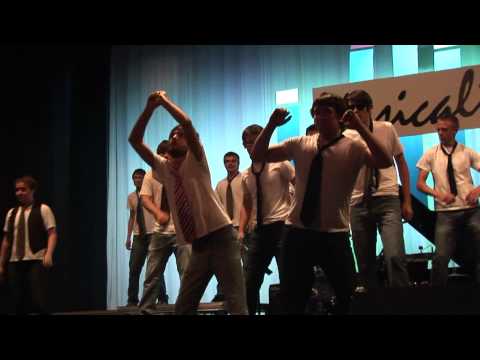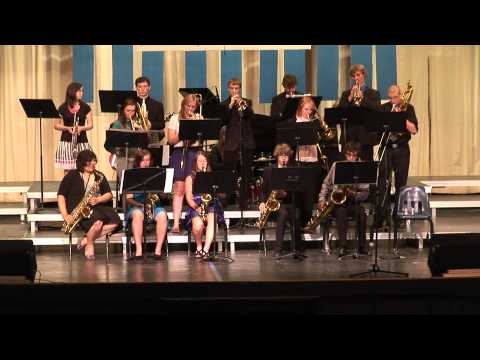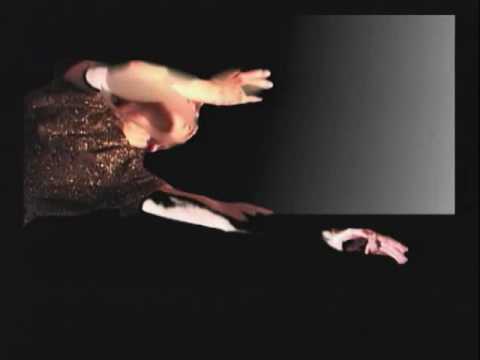 July 26, 2012 Again I ask, again I ask You Lead me to a state in which I strive with my entire being to perfect your plan for me;  Your will for me. Bluntly I bend and ineptly I fall at the start once more.  Frequent tremors of jealousy overwhelm my clean slated mind. This mind is ours, protected and just. True in the palm of a covenant made holy, true. So away, gone away you go once more.   ...
http://www.hulu.com/watch/379727 →
I have been helping with Vacation Bible School all week.  Last night a 4th grade boy came up to me and said, "Grace, I want you to know I accepted Jesus into my heart!" Later he said, "I am taking this wad of duck tape home as a souvenir of the Vacation Bible School where I accepted Jesus as my Lord and Savior!" He was SO excited. It made me so happy! I feel blessed to...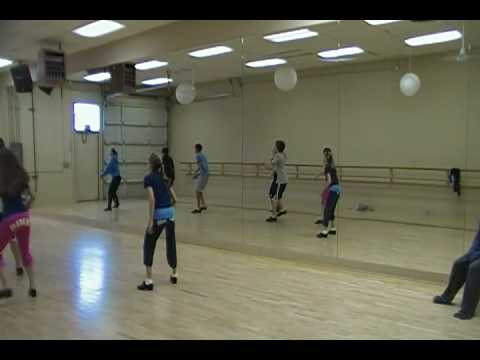 The Way it May Seem: A Pessimist's View on Life
First we are born. When we are born, we are fresh. Fresh enough to experience a first breath, first taste, first sight, first sound, first touch; the same for every being.  The age of Innocence, however, is different to each being individually. The lifespan of Innocence is determined by the events in ones life. Eventually sensitivity, freshness, "firsts" run dry. The remaining days are...